Plant diseases can be a pain in the garden! If left untreated they can hinder plant growth, destroy your crop and significantly affect your soil health. We help you to identify a large range of diseases and provide organic methods for prevention and control.
This guide contains information on
Anthracnose
Bacterial Canker
Blossom-End Rot
Brown Rot
Clubroot
Damping Off
Downy Mildew
Early Blight
Fire Blight
Fusarium Wilt
Gray Mold (Botrytis)
Late Blight
Leaf Curl
Leaf Spot
Mosaic Virus
Powdery Mildew
Rust
Verticillium Wilt
the damage it causes in your garden and how to control it.
To access this guide and more, subscribe.
We look forward to helping you grow your love for gardening
The complete guide to growing food in your own backyard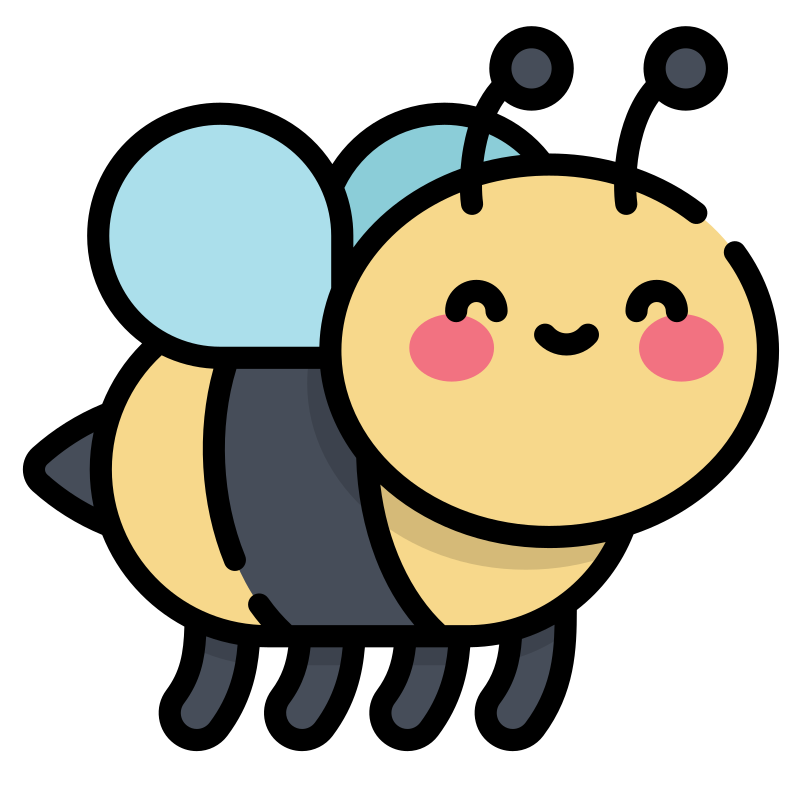 Organic Gardening
How to grow and maintain your own organic garden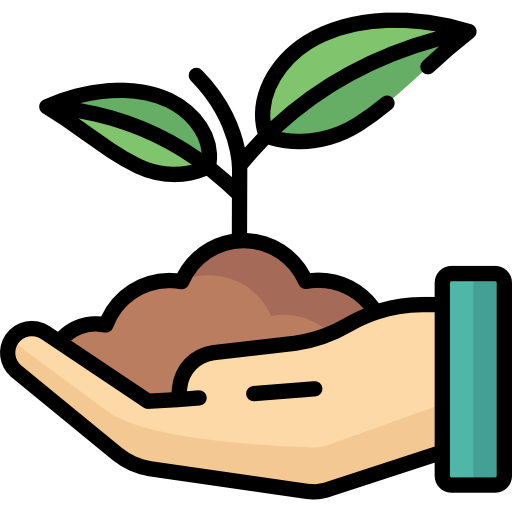 Growing Guides
Grow a variety of foods with our fuss-free growing guides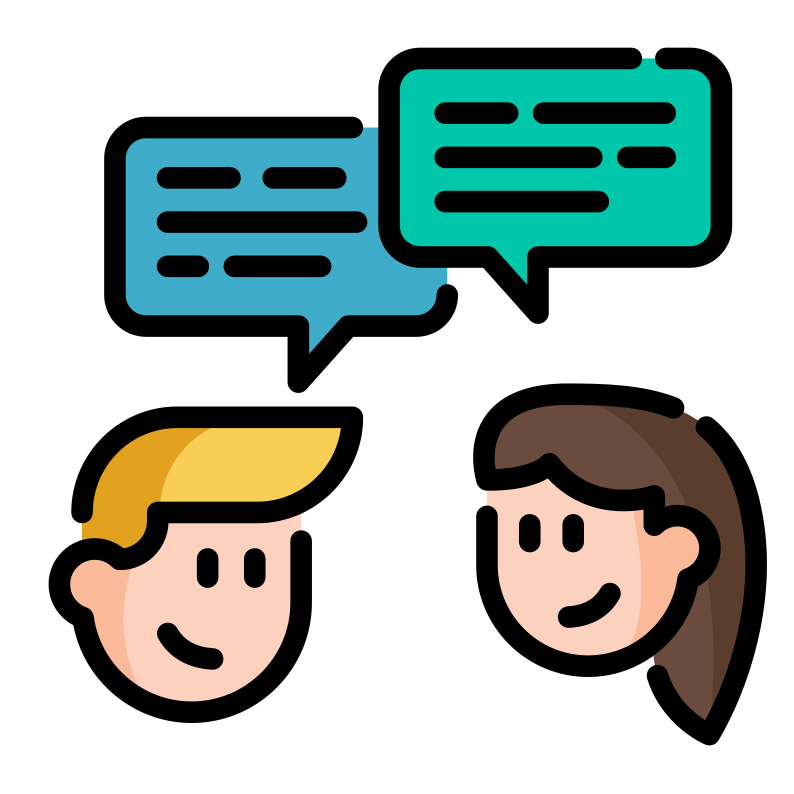 Personalised Support
Ask questions, send through photos and receive personalised support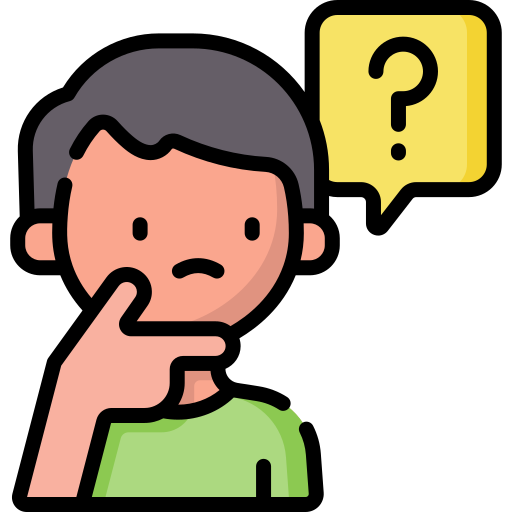 Troubleshooting
Troubleshoot pests and diseases by using our handy charts and guides