Beneficial insects are vital for the success of your edible garden. They assist in combatting pests and also aid in crop pollination.
This guide contains information on
Aphid Midges
Bees
Butterflies
Damsel Bugs
Dragonflies
Ground Beetles
Hoverflies
Lacewings
Ladybugs
Mealybug Destroyers
Minute Pirate Bugs
Parasitic Wasps
Praying Mantis
Predatory Mites
Soldier Beetles
Spiders
Tachinid Flies
their role in your garden and how to attract them.
To access this guide and more, subscribe.
We look forward to helping you grow your love for gardening
The complete guide to growing food in your own backyard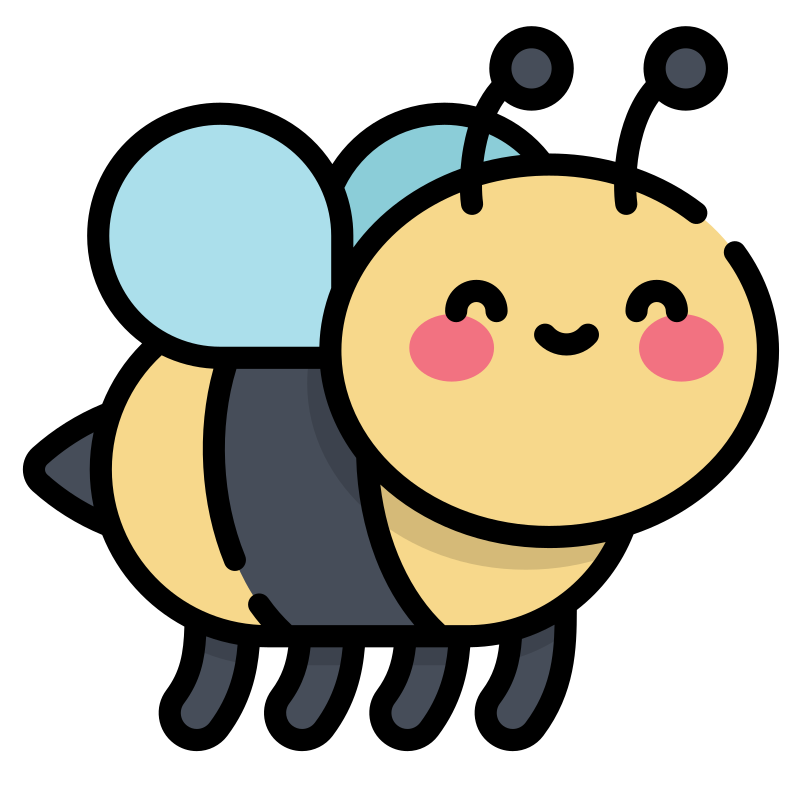 Organic Gardening
How to grow and maintain your own organic garden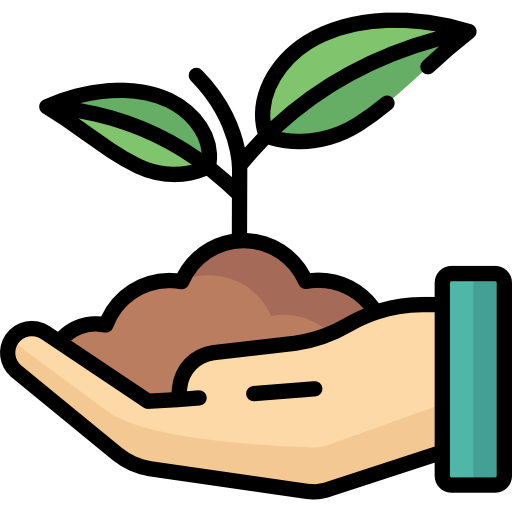 Growing Guides
Grow a variety of foods with our fuss-free growing guides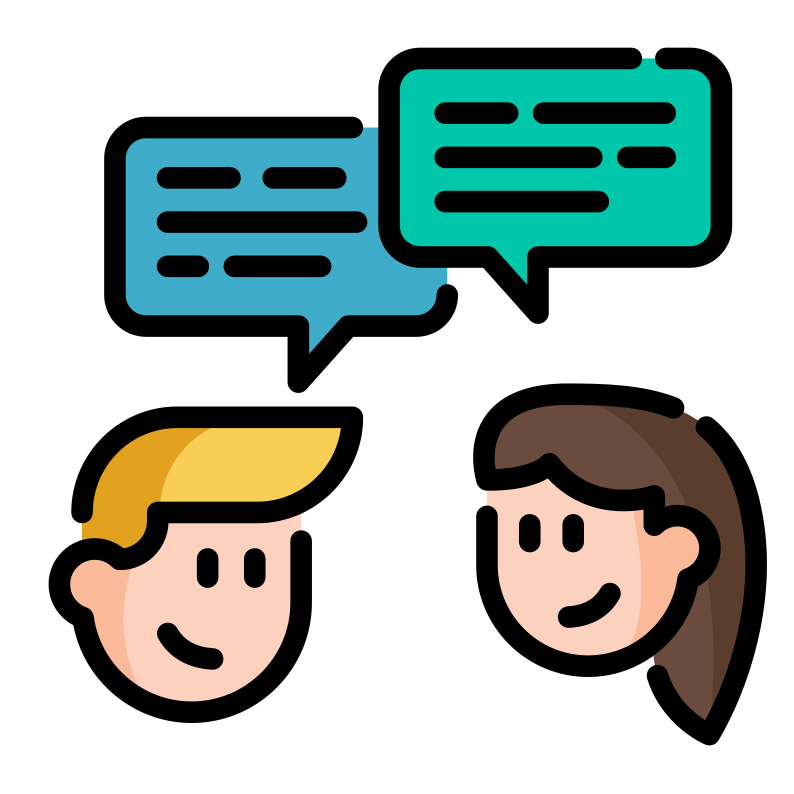 Personalised Support
Ask questions, send through photos and receive personalised support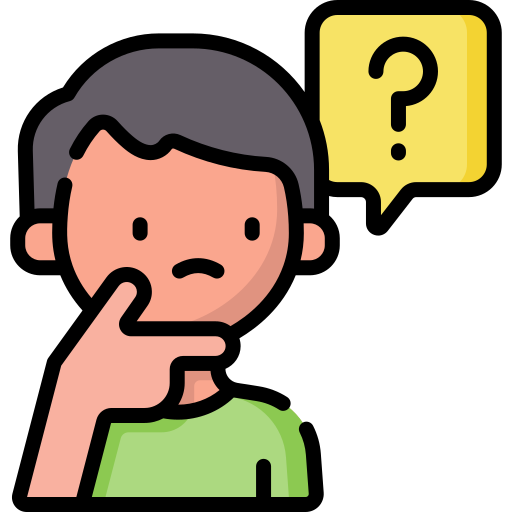 Troubleshooting
Troubleshoot pests and diseases by using our handy charts and guides