Pests can be a pain in the garden! If left uncontroled they can hinder plant growth and even destroy your crop. We help you to identify a large range of garden pests and provide organic methods for prevention and control.
This guide contains information on
28 Spotted Ladybugs
Aphids
Armyworms
Asparagus Beetles
Cabbage Loopers
Cabbage Worms
Codling Moths
Corn Earworms
Cucumber Beetles
Curl Grubs
Cutworms
Diamondback Moths
Earwigs
Flea Beetles
Fungas Gnats
Grasshoppers
Japanese Beetles
Leafhoppers
Leafminers
Mealybugs
Potato Beetles
Psyllids
Root Maggot Flies
Scale
Slugs
Snails
Spider Mites
Squash Bugs
Squash Vine Borers
Stink Bugs
Thrips
Tomato Hornworms
Two Spotted Mites
Weevils
Whiteflies
the damage they cause in your garden and how to control them.
To access this guide and more, subscribe.
We look forward to helping you grow your love for gardening
The complete guide to growing food in your own backyard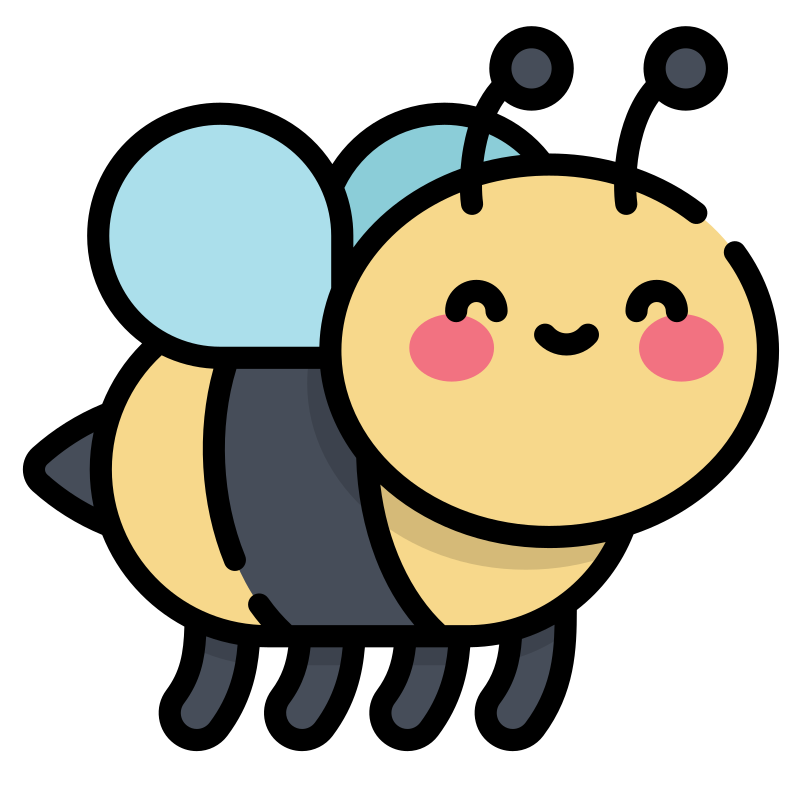 Organic Gardening
How to grow and maintain your own organic garden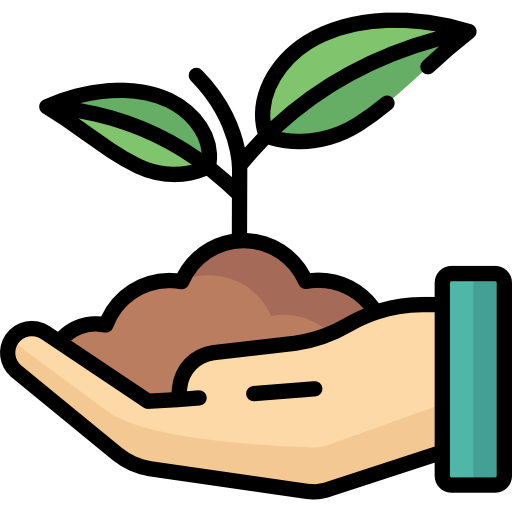 Growing Guides
Grow a variety of foods with our fuss-free growing guides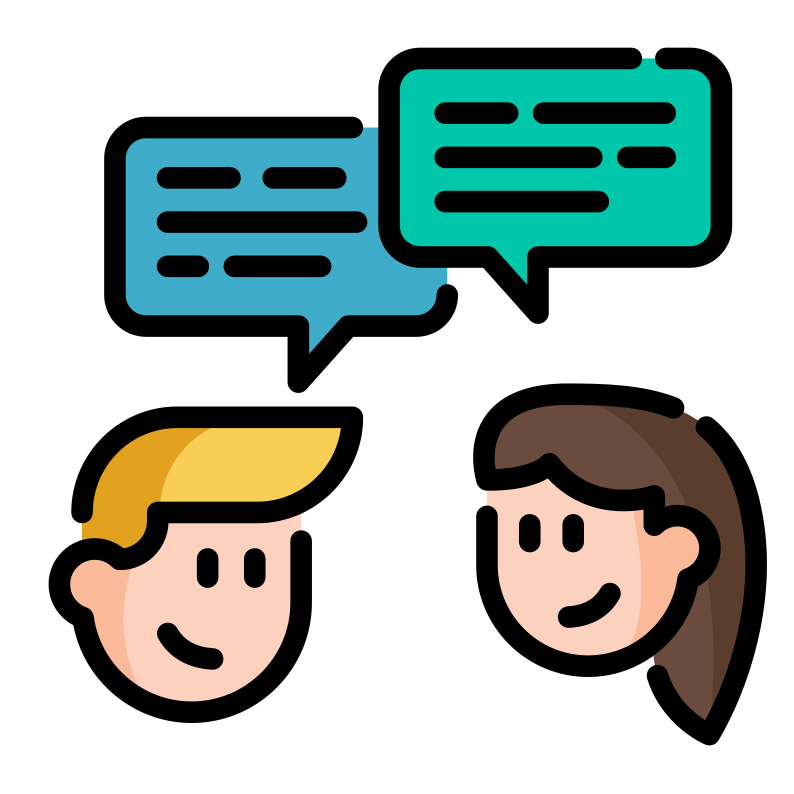 Personalised Support
Ask questions, send through photos and receive personalised support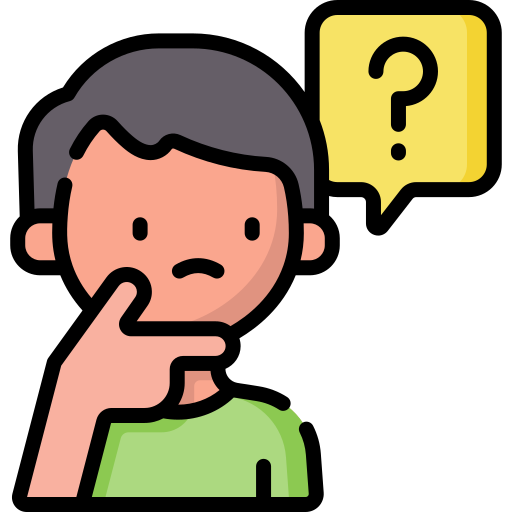 Troubleshooting
Troubleshoot pests and diseases by using our handy charts and guides