Get Creative With Pomegranate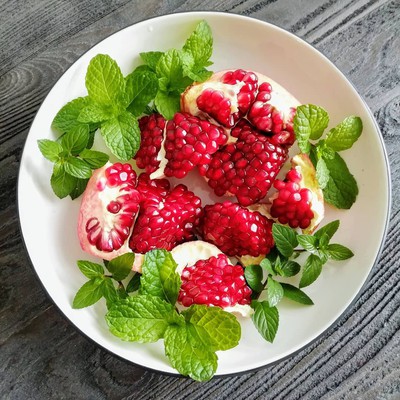 Pomegranate is a delicious, antioxidant rich food with powerful medicinal properties. It's also a low maintenance plant that grows well in small spaces and is perfect for beginner gardeners.
While the seeds make for the perfect snack, the trees produce an abundance of fruit all at once, which can leave people searching for ways to use them all up. Conveniently, pomegranate is very versatile and can be used in both savoury and sweet dishes.
Listed below are some creative ways to use pomegranate in your kitchen.
Juice:
Add pomegranate juice to a variety of other juices and even cocktails.
Freeze to make granita or ice blocks.
Use in salad dressings, marinades, sauces or syrups.
Add to breakfast smoothies.
Seeds:
Toss seeds into a salad along with some mixed leaves, toasted nuts and a vinaigrette. Add in some beef or lamb, or pumpkin/sweet potato for a meat free option.
Use in a Kale and Quinoa salad, with toasted nuts and a dijon mustard, garlic and lemon vinaigrette.
Sprinkle over Lebanese Fattoush Salad.
Add to rice dishes. Pomegranate is commonly used in Mediterranean and Middle Eastern cooking and features heavily in warm rice dishes. The rice is often mixed with pomegranate seeds, toasted nuts, beef or lamb and various herbs and spices.
Add to yoghurts and raitas.
Mix into fruit salads.
Use to garnish dips such as hummus and babaganoush.
Whichever way you choose to enjoy Pomegranate, your body will definitely thank you for it!
Happy Gardening!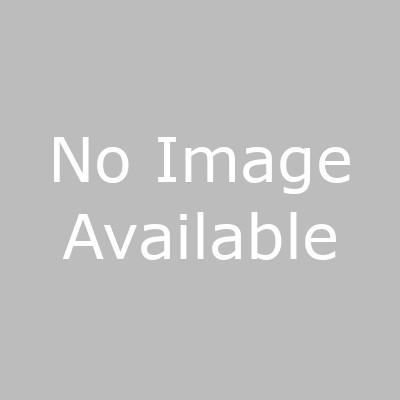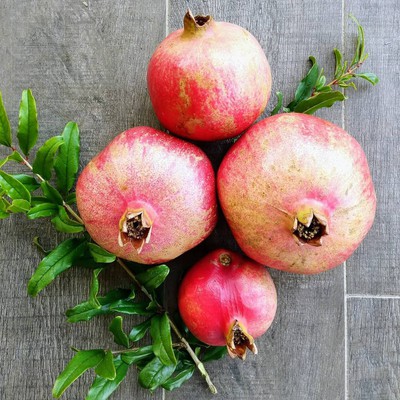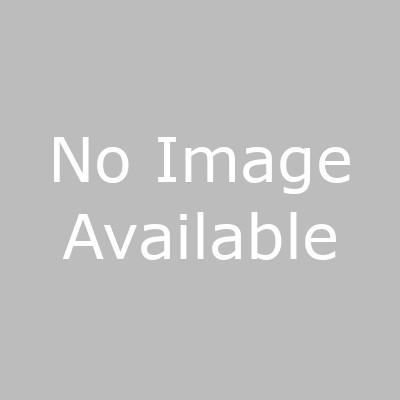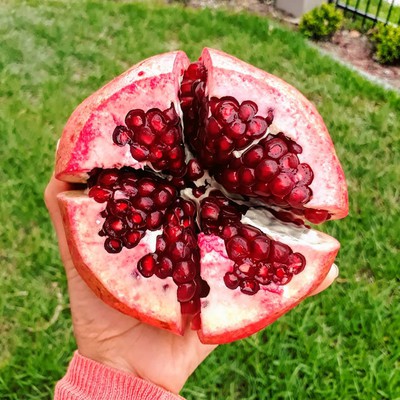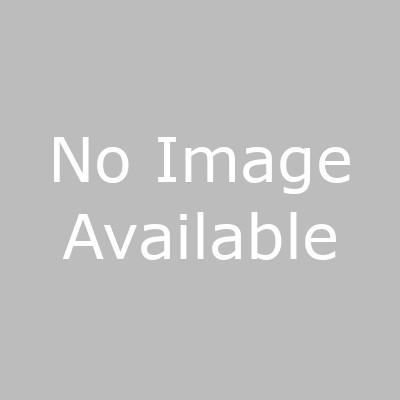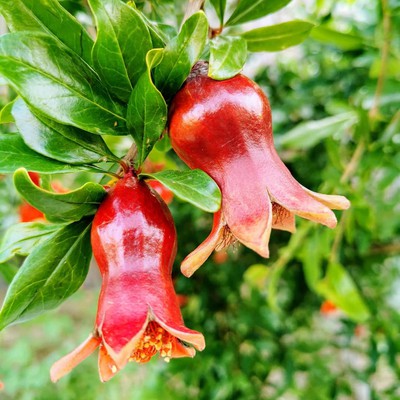 Check out our fuss-free growing guide on Pomegranate: