Gardening Without A Garden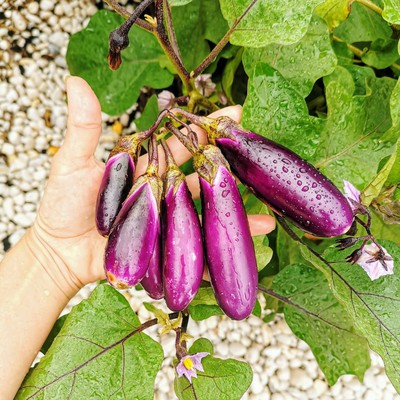 Dreaming of an edible garden but don't have much space to work with? That's OK, you don't even need a garden to start gardening! Keep reading for some great tips on how to garden without a garden!
Where to start
Fruits and vegetables require sunlight to grow. The amount of sun required varies between crops but the more sun you can provide them, the better they will grow. When choosing your growing space, look for a spot that receives a good amount of direct sunlight daily, preferably protected from strong winds and with a water source nearby. Direct sunlight includes sun that comes through a glass window or door, making it possible to garden indoors.
Planting in containers
Containers, pots and tubs make gardening possible even in the smallest of spaces. They can be placed on balconies, porches and even window sills. For the best results, containers should be as big as possible with adequate drainage. Don't forget to add a saucer underneath to catch the excess water.
Once you have chosen your container, add in some good quality soil, this can be a blend of potting mix and nutrient rich compost. Blending these two together will create a balanced, free draining growing mix for your plants. The soil in containers has a habit of drying out much faster than in ground soil, for this reason it is essential to water your potted plants regularly, particularly if they are receiving all day sun. It's vital to ensure there are adequate drainage holes in the bottom of your container so that your plants don't drown.
If you are unsure of whether your plants need watering, simply press your finger into the soil, if the soil is dry at a fingers depth then it's definitely time to water. If it's wet, then it's best not to add anymore. It's also beneficial to feed your potted edibles with an organic liquid fertilizer every two to four weeks to keep them producing at their best.
Choosing the right plants
When gardening in a small space, it's important to choose your plants wisely. Plant crops that offer repeat harvests and high yields for the amount of space required, such as Arugula, Bok Choy, Chard and Lettuces. Also look out for compact or dwarf variety plants that have been developed to suit small growing spaces, some great ones include Patio Variety Eggplants, Space Saver Cucumber, Mini Cos or Loose Leaf Lettuces and Dwarf Cherry Tomatoes. Growing crops vertically is another great way of maximizing your space. Crops such as Peas and Beans can be planted in pots and will grow upright with the support of a few bamboo stakes and some twine. You can also inter-plant fast growing plants such as Radish and Loose Leaf Lettuces between crops that take longer to mature, this is a clever way of utilizing your growing space and increasing your harvests. A great benefit of the crops mentioned above (with the exception of Radish) is that they will continue to produce all season long.
Another favourite in the container gardening world are Strawberries! Strawberries grow extremely well in small spaces and do amazingly in hanging baskets. Hanging baskets are also a very popular space saver as they allow you to utilize other forms of growing space, particularly when surfaces are full. Hanging baskets make for a gorgeous feature, as the stunning red berries begin to drape over the edge. These baskets are also great for growing a range of herbs such as Thyme, Mint, Oregano, Parsley and Sage. Herbs are by far the most convenient and versatile ingredients to have on hand in the home garden.
No matter the size of your growing space, you can still be rewarded with delicious home grown produce. With a bit of creativity and lots of sunshine you will be surprised at how much food you can produce in very little space.
See the Growing Guides below for a list of fruit and veggies that grow perfectly in containers. The Growing Guides contain great information on how to best nurture these crops into producing amazing harvests.
Happy Gardening!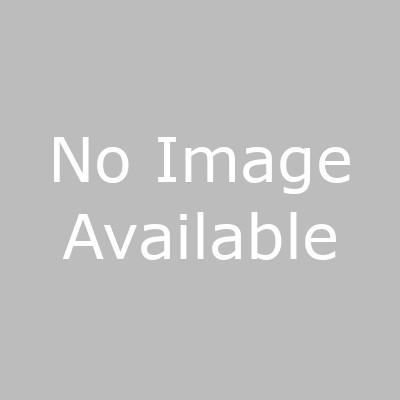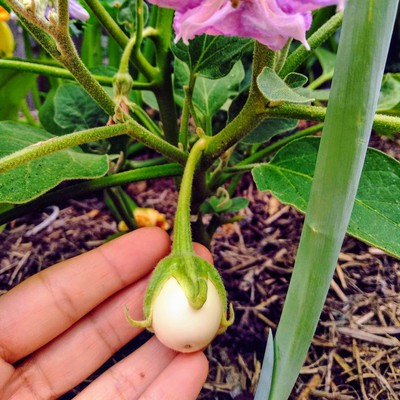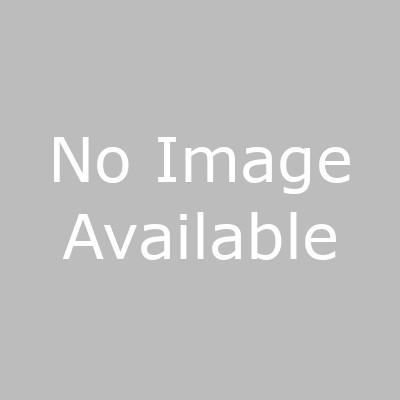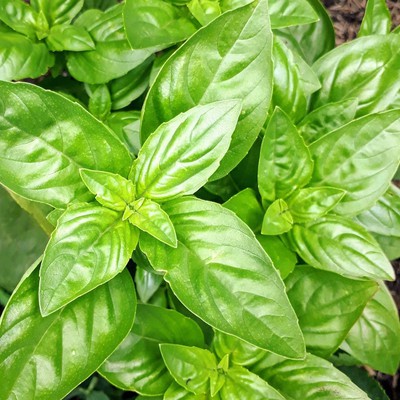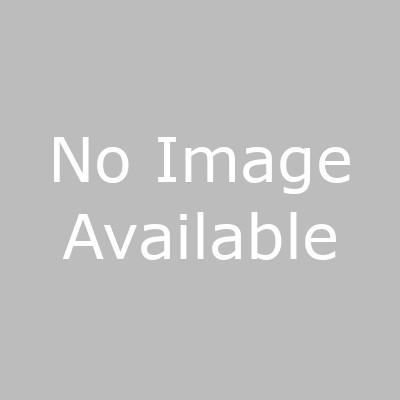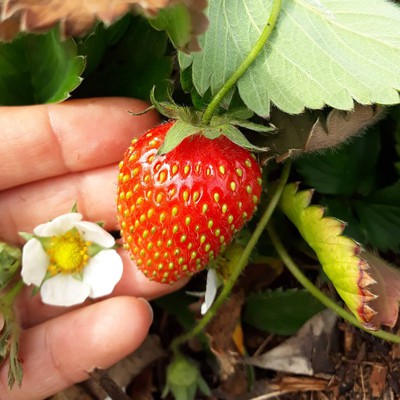 Crops that are perfect for growing in containers