Edible Flowers and Herbs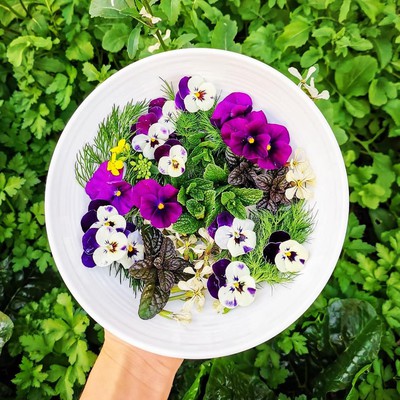 Edible flowers and herbs are a great addition to your home garden. Not only do they look and smell amazing but they also boast an array of benefits, including benefits to your health, the success of your garden and the taste and presentation of meals and beverages.
Herbs add a depth of flavour to meals that cannot be surpassed. Flowers elevate the presentation of a dish, turning a humble looking meal into restaurant quality with little to no extra effort. People eat with their eyes, so if you are having guests over, these simple additions are sure to impress. Herbs are often used in cocktails and other drinks and are extremely refreshing, particularly in summer! In the cooler months, herbs are frequently used to make tea in order to heal sore throats and relieve symptoms of cold and flu. Teas made from herbs and edible flowers are also commonly used to aid in digestion and to help detox the body.
In the veggie garden, flowers and flowering herbs play a vital role in attracting pollinators and other beneficial insects to help pollinate your crops as well as keep pests at bay.
Below is a list of edible flowers to get you started:
Viola
Nasturtium
Marigold
Calendula
Borage
Pineapple Sage
Chamomile
Pansy
Chives
Mint
Thyme
Society Garlic
Lavender
Arugula
Dandelion
Happy Gardening!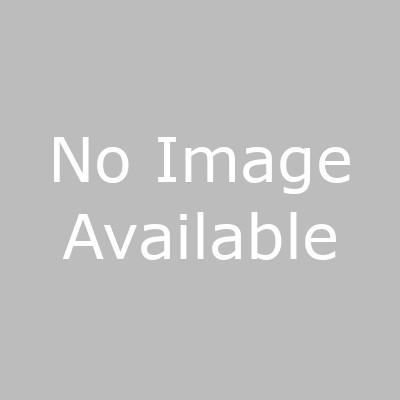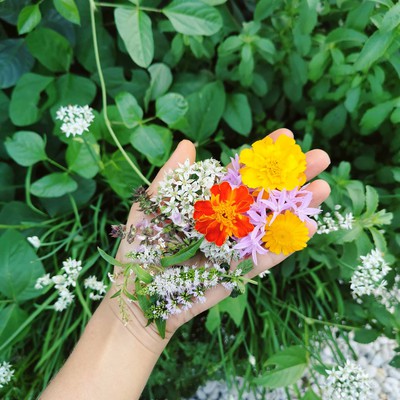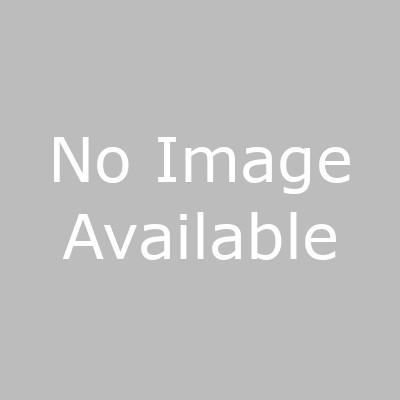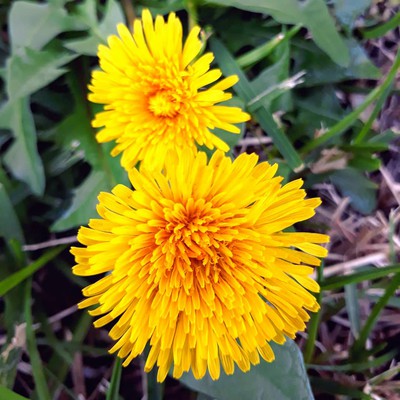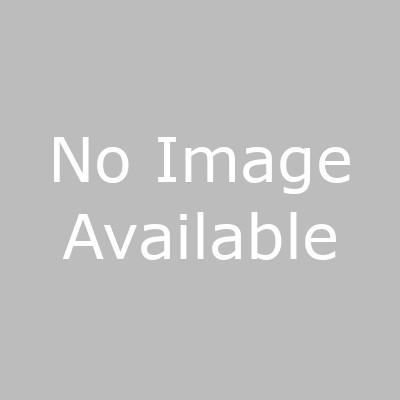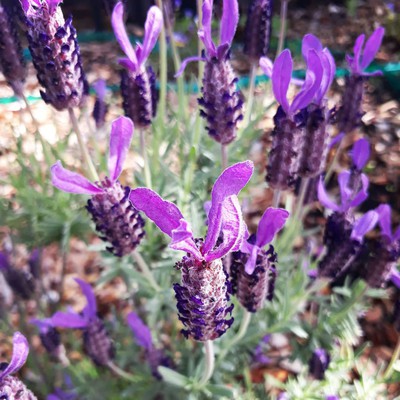 You can also check out the following Herb Growing Guides