Small Scale Gardening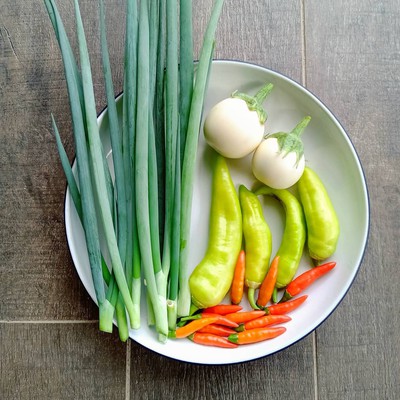 Don't have enough space around your home, or simply don't have the time or energy to start up a vegetable garden? That's Ok! Container Gardening or Small Scale Gardening is a great option.
Crops such as Spring Onions, Chilies, Lettuce, Spinach, Chard, Herbs or even patio variety fruits and veggies, such as Mini Eggplants can simply be grown in pots or other containers and placed on a balcony or patio for easy access.
Homegrown veggies and herbs add an extra element of flavour to your meals and more importantly extra nutrients! All you need to get started on growing your own is a few pots, good quality soil, a watering can and of course your seeds or seedlings. Position your plants in a spot that receives a good amount of sunlight and use an organic fertiliser.
Having fresh veggies and herbs at hand is so convenient and once you get started, you'll never look back! See the Growing Guides below for a list of veggies that grow perfectly in pots! The growing guides contain great information on how to best grow and harvest these crops.
For 24 hour personalised support, check out the 'Ask a Question' feature.
We look forward to helping you grow your love of gardening!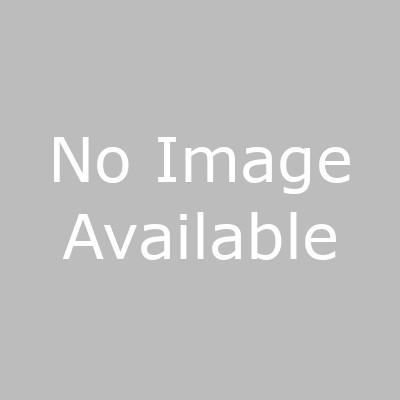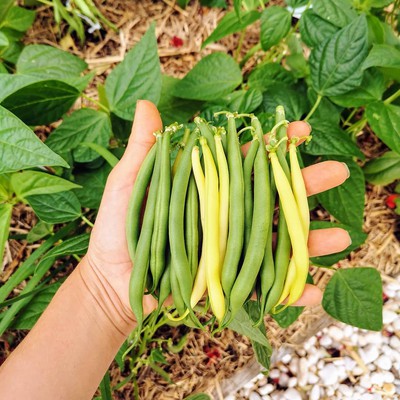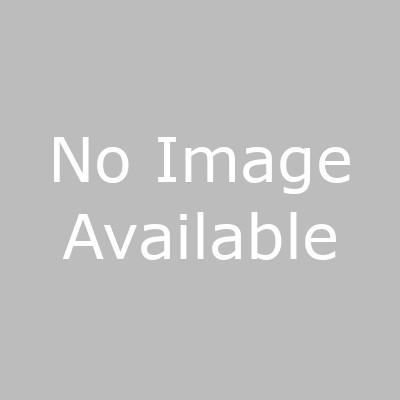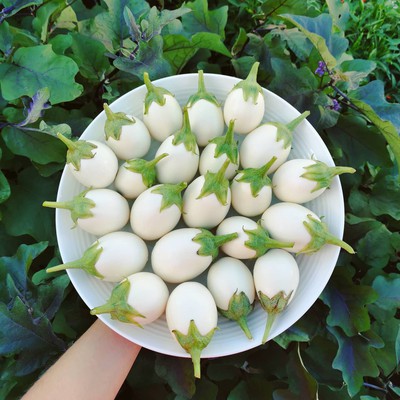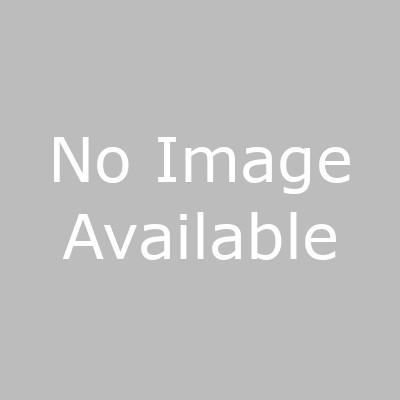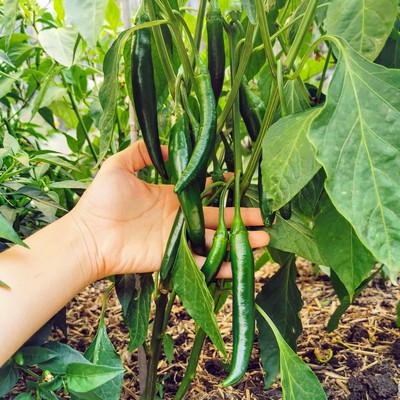 Subscribe to our website to access these growing guides and more.